Gradually over the years games became more and more "real 28mm" scale and thus hills became just a higher ground, way smaller than trees and even castle walls.
So how does it look like in the real life?
The Bolczów castle is totally overgrown and humbled by trees:
The Malbork castle, regarded as the largest castle in the world (a part of it is shown below) keeps up with the trees. Middle Castle's walls are as tall as the trees but the Middle Castle's buildings and the towers stand proudly above them: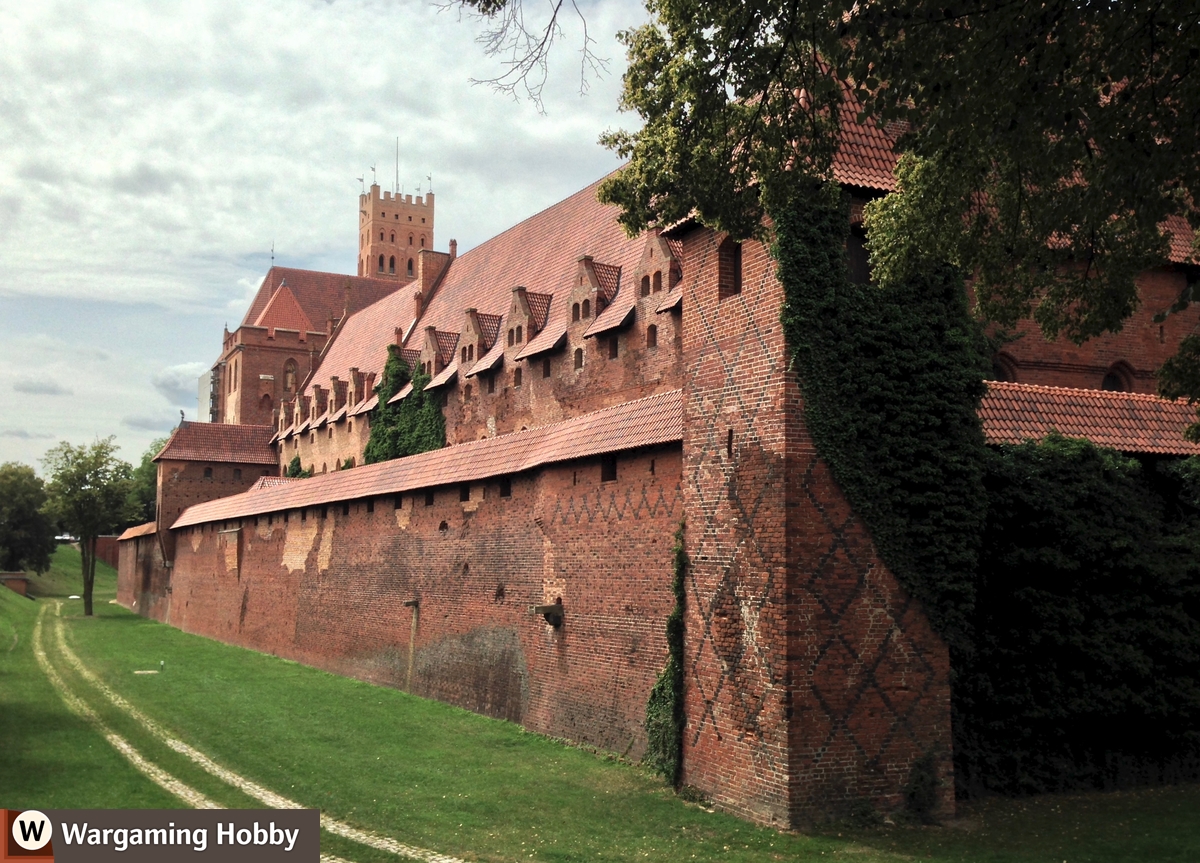 If the battle was in the mountains it could be different: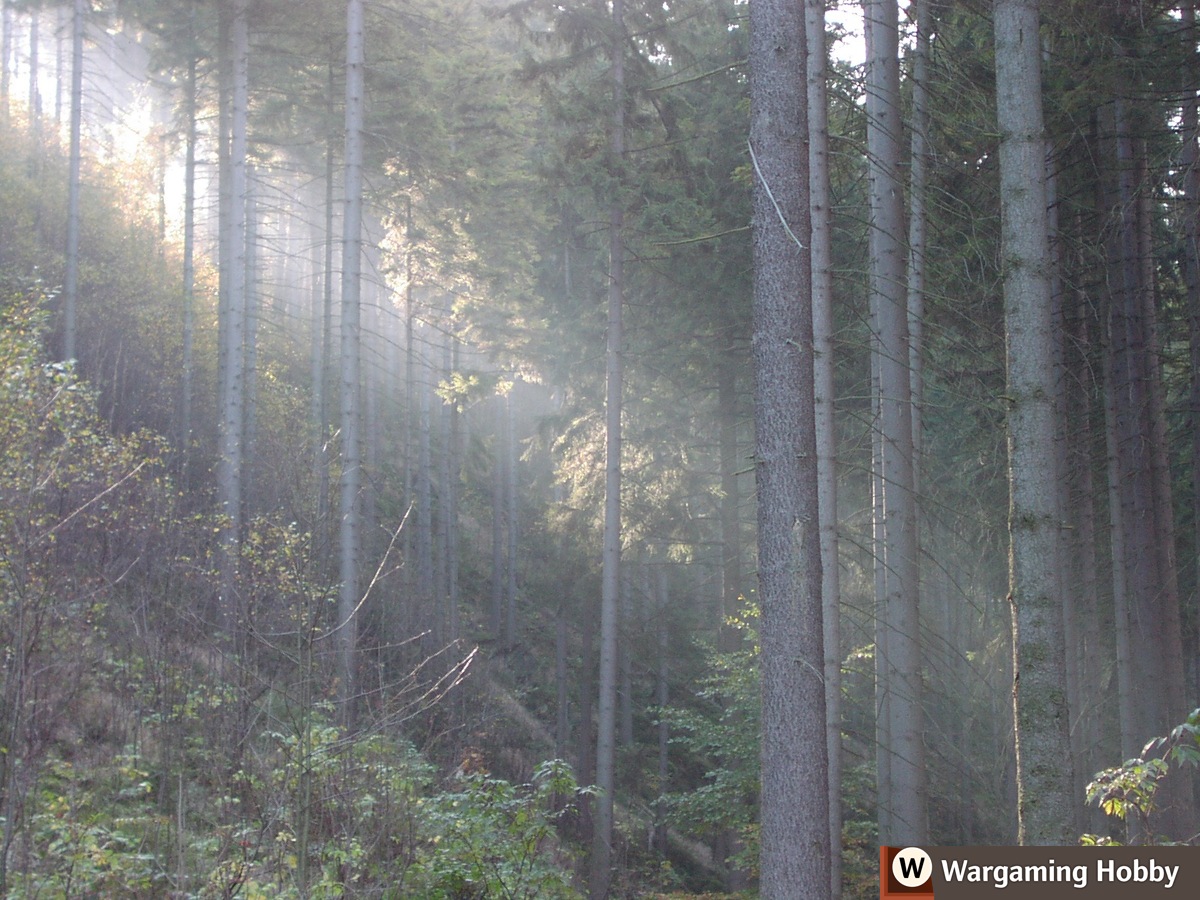 Trees and the city: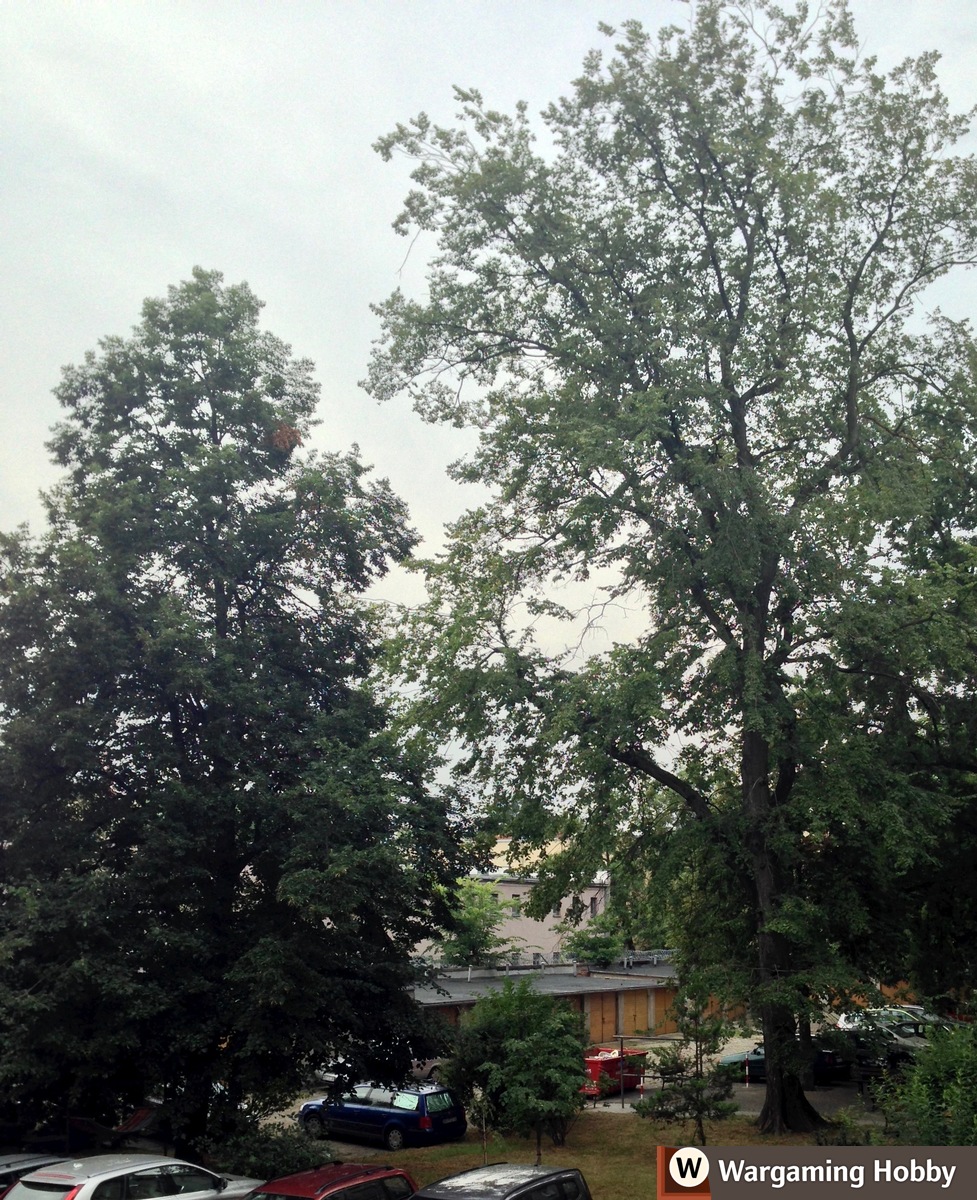 So if you plan to use trees in your battles, choose the bigger ones.